INTENSIVE SUMMER LANGUAGE COURSES:
You can complete the equivalent of one year's worth of foreign language study in just few weeks during June & August!
---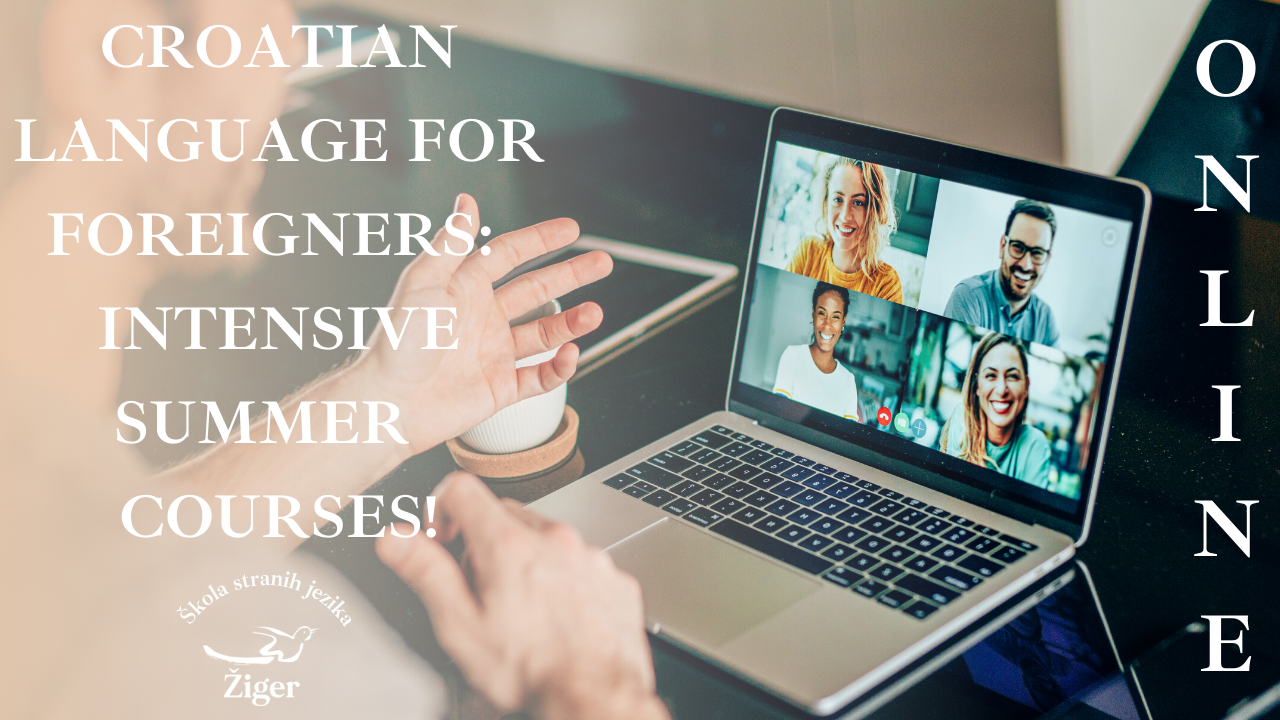 This summer Škola stranih jezika – Žiger offers INTENSIVE CROATIAN LANGUAGE COURSES FOR FOREIGNERS (for legal, studying or other purposes).
By the end of the course you will be able to use Croatian language more effectively, speak more accurately and fluently and socialize more confidently.
This program is ideal for people who want the opportunity to either learn or improve their knowledge of a Croatian language in a short period of time!
---
General information:
| 

i

ntensive course | 70 learning hours | 5x per week | during the afternoon hours | 1 language module
These intensive Croatian courses will take place over 3 weeks in August (22. and 28.08.) and are offered ONLINE or IN PERSON. Our courses are open for everyone from the age of 15. All courses include a final exam and a certificate!
LEVELS: A1, A2, B1
GUIDED LEARNING HOURS: 70 guided learning hours
COURSE INTENSITY: 5 hours per day - 5 days a week
LOCATION: ONLINE or CLASSROOM
SCHEDULE: 22. and 28. of August
LANGUAGE SKILLS: All language skills are practised during the course (comprehension, reading, writing and speaking).

---
Learn Croatian language for the purposes of: 
acquiring permanent residence status 
enrolling at higher education institutions in Croatia 
employment 
acquiring citizenship, etc.
---
Trying to learn Croatian as a foreigner?
You can get a lot more of your stay in Croatia if you know the language!
---
Contact us for more information: 

Ova e-mail adresa je zaštićena od spambota. Potrebno je omogućiti JavaScript da je vidite.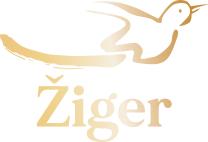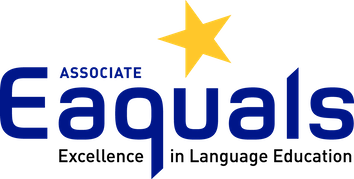 ---